The prevailing defendant in Louis Vuitton v, My Other Bag, LLC (blogged about here: Louis Vuitton Left Holding the Bag) in a Motion filed on April 7 in the Southern District of New York (Case 1:14-cv-03419-JMF Document 154) is seeking $802,939.05 in fees and costs for defending Louis Vuitton's claim that MOB's parody bag infringed or diluted Louis Vuitton's rights: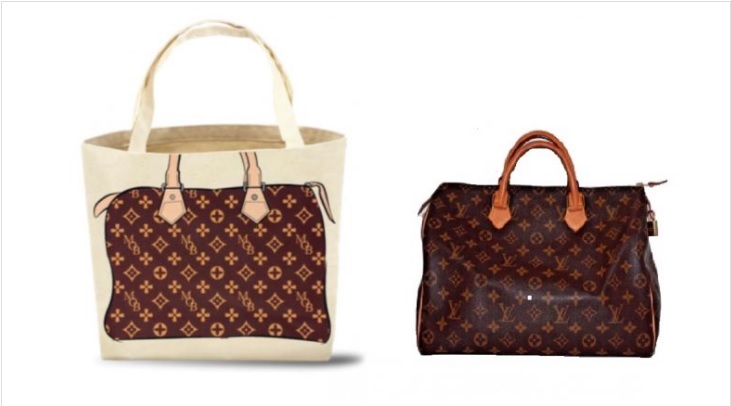 MOB argues that a fee award is justified because Louis Vuitton is a trademark bully.  "Trademark bully" is a term that is being used with increasing frequency.  See Three Stripes and You're Out.  MOB used the term "bully" at least 13 times in its motion for fees.
Trademark Owners are put in a difficult position.  The failure to aggressively enforce their rights, can allow third party uses that either weaken the mark in a likelihood of confusion analysis, or lessen its fame and distinctiveness in a dilution analysis.  A trademark owner may (rightly) feel forced to take actions that it might otherwise be inclined to tolerate.  And outside of the costs of enforcement, there has been little consequence to bringing such a claim.
An award of attorneys fees and costs in appropriate cases, may be exactly what is needed to tip the scales when enforcement decisions are being made.  It is up to the Southern District of New York to judge the propriety of Louis Vuitton's enforcement efforts, and decide whether or not the name "bully" is appropriate.