Five years ago the internet obsessed over whether a particular dress was blue and black or white and gold.
Today's color test is for trademark aficionado's, who are probably already familiar Tiffany's self-described robin's-egg blue used on its packaging and catalog covers and registered in the USPTO:
The question for trademark experts is: What color is 7cs Fashion House's JC logo: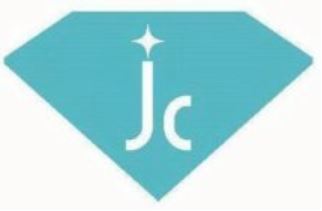 infringing or non-infringing?
While 7Cs Fashion House calls the color teal, Tiffany sees red, believing it to be an infringing shade of their robin's-egg blue color, and on February 6, 2019, filed Opposition 91246260 to block its registration.