Nothing Bundt Cakes has built a business around bundt cakes. Anyone with a bundt pan can bake a bundt cake — Nothing Bundt Cakes, like any business, needed something to differentiate itself from other bakers, and found it in the way it frosted its cakes: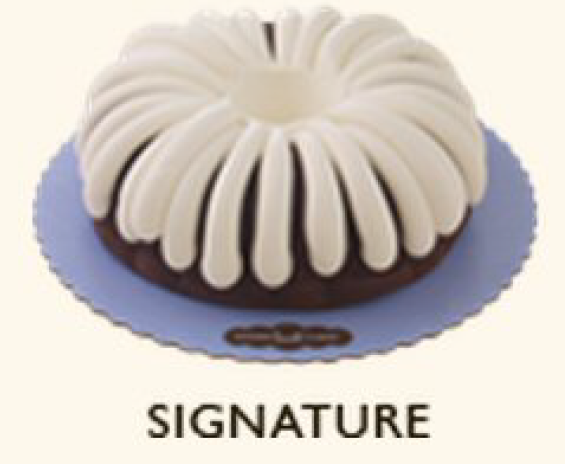 Nothing Bundt Cakes protected its unique design as its trade dress, and getting a federal trademark registration was the icing on the cake: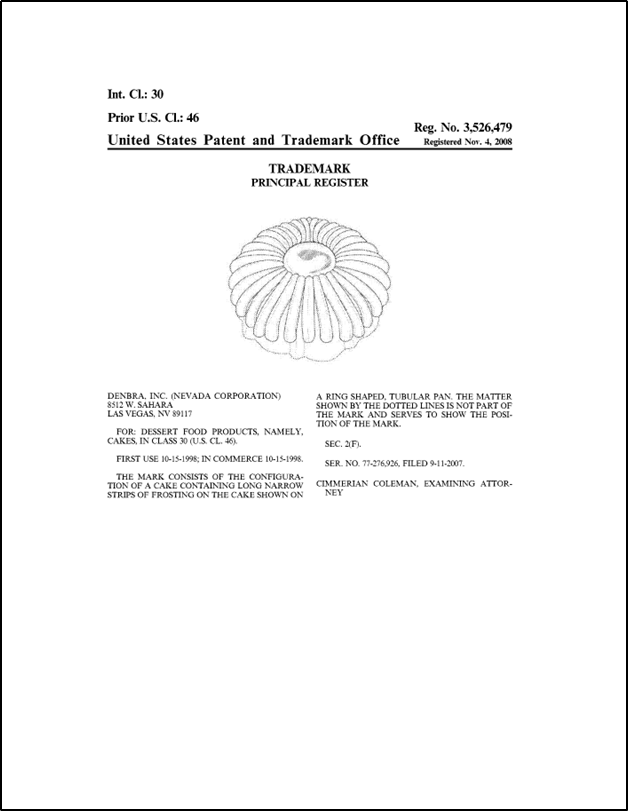 Nothing Bundt Cakes now has over 300 franchise locations throughout the United States and Canada, which collectively earn over $100 million annually in revenue. When All About Bundt Cakes opened a bundt cake business in Dallas-Fort Worth, and copied Nothing Bundt Cakes's distinctive frosting pattern: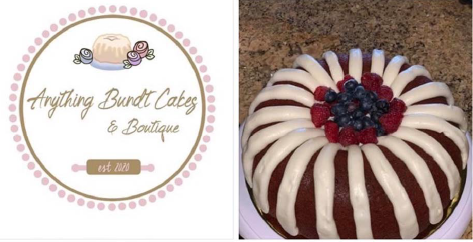 Nothing Bundt Cakes couldn't stop another bakery form selling bundt cakes, but it could protect the distinctive elements that it purposely incorporated into its product, and the 21 franchisees it had in the area. Nothing Bundt Cakes sued All About Bundt Cakes in the Easter District of Texas [4:20-cv-00813-SDJ, filed 10/22/20]. Nothing Bundt Cakes sought a preliminary injunction, and when Anything Bundt Cakes failed to appear at the February 12 hearing, the Court granted the preliminary inunction.
Even a business with a relatively simple product can create value by making its product distinctive, and protecting that distinctiveness. The key is to develop unique, non-functional features that customers can rely upon to identify the business and its products, and protect those features, for example with a federal trademark registration